AREA RUG CLEANING SERVICES
Area Rug Cleaning Specialists
80% of all soil in your area rug is dry? Consistent area rug cleaning is crucial in maintaining beautiful area rugs and ensuring that they have a long life span. We can repair any damaged areas and supply the appropriate under padding for your area rug. Ask us for more details when booking our service.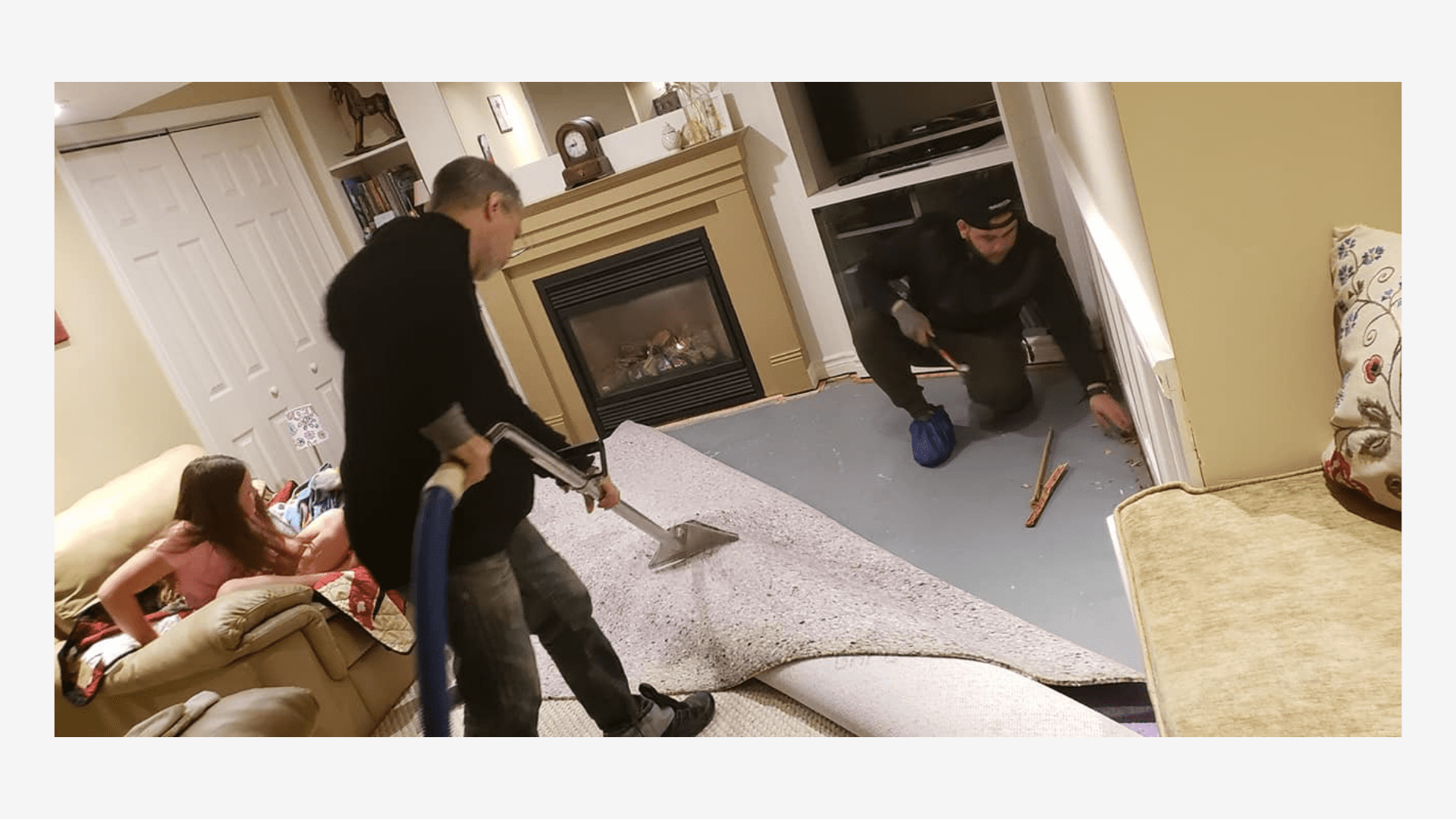 Remove all the hidden soil, dust and dirt that linger deep inside the base and fibres of your fine area rugs.
Improve air quality by removing irritants from your carpets.
Receive complimentary pick up and delivery service, or a discount when you drop off and pick up your area rug at our insured, climate-controlled facility.
Our professional spot removal kit carries a variety of spot removers to remove just about any food, drink or unknown spot on your area rug.
We will perform a pre-cleaning inspection and remove soil, dust and dirt using a HEPA filter vacuum cleaner with gentle rotating brushes. This is called "dusting".
We apply an indoor safe pre-conditioner and use an area rug groomer to gently massage the pre-conditioner into the base of your area rug, targeting the hidden soil, dust and dirt. This important step will also help fluff up your area rug and make it feel soft after the cleaning process.
For most area rugs, we use an industrial safe steam cleaner to apply our indoor-safe cleaning agents to your area rug and flush out all the hidden soil, dust and dirt. 
For those area rugs that cannot be wet cleaned, we use indoor safe low-moisture cleaning products to gently and safely remove the hidden soil, dust and dirt.
Once cleaned, your area rug is hung up on our stationary drying rack in our climate controlled, insured facility. Our high velocity turbo drying fans thoroughly dry them. Once the area rug is fully dried, it is inspected. If needed, we will repeat the cleaning process, until thoroughly clean.
In order to complete your area rug cleaning service, we apply an indoor safe sanitizer and Dupont Teflon TM fabric protector. The sanitizer eliminates any odor that may be present and the carpet protectors shield your area rugs from daily use and spills.
Upon delivery or pick-up, we will unroll the area rug and conduct a post cleaning inspection with you. 
Safety is important to all of us. We use a variety of the latest indoor safe agents and products to thoroughly clean area rugs in your home or office. In particular, we use cleaning products from Benefect. Benefect is a company that provides a product line of green products, such as:
Multi-Purpose Cleaner
Quantum
Disinfectant
Impact
Atomic fire and soot degreaser
Not only do these green products disinfect and clean extremely well, but they are also plant based, safe for both residential and commercial clients as for those who have sensitivities or weak immune systems. Here at Jaiko Cleaning Services, we only use top of the line cleaning products, to ensure that all of our clients receive quality and safe air duct cleaning.