OFFICE CLEANING SERVICES
Specializing in Indoor Cleaning & Sanitization
Jaiko offers professional and thorough office cleaning services? Schedule routine cleanings in order to keep workspaces clean and sanitized. 
Let us provide our business and office cleaning services for your company's workspace, so that you have more time to focus on what's really important: running your business and meeting business needs.
80% of all soil in your office is dry, so regular office cleaning is extremely important in regard to removing irritants from the air and surfaces at the office.
We have combined the power and effectiveness of HEPA filter vacuum cleaners, microfiber cloths, green cleaning products and years of office cleaning experience to properly and thoroughly clean your office space.
We will remove all that dust and dirt building up in your office which in turn will increase indoor air quality.
We will start by performing a pre-cleaning inspection with you. Our pre-cleaning inspection will include specific questions about your workspace to help determine which products are required for the job, as well as what items and/or areas are priorities. We want to achieve the best results.
Once we know what you want, we will work from the top of your office down. We have an efficient and effective cleaning process and always have a cleaning checklist. This will help expedite the process and ensure we are not duplicating our efforts.
We will clean your kitchen to make it shine. This will include ceilings, lights, walls, countertops, interior and exterior cleaning of cupboards and appliances (moving them out if we can), and floors. The kitchen is the heart of your office and we want to make it as warm and inviting as possible.
We want to ensure your complete satisfaction and will perform a post cleaning inspection. We want to ensure we have placed all your items back in their proper place as well as ensure we have cleaned your office space to your satisfaction.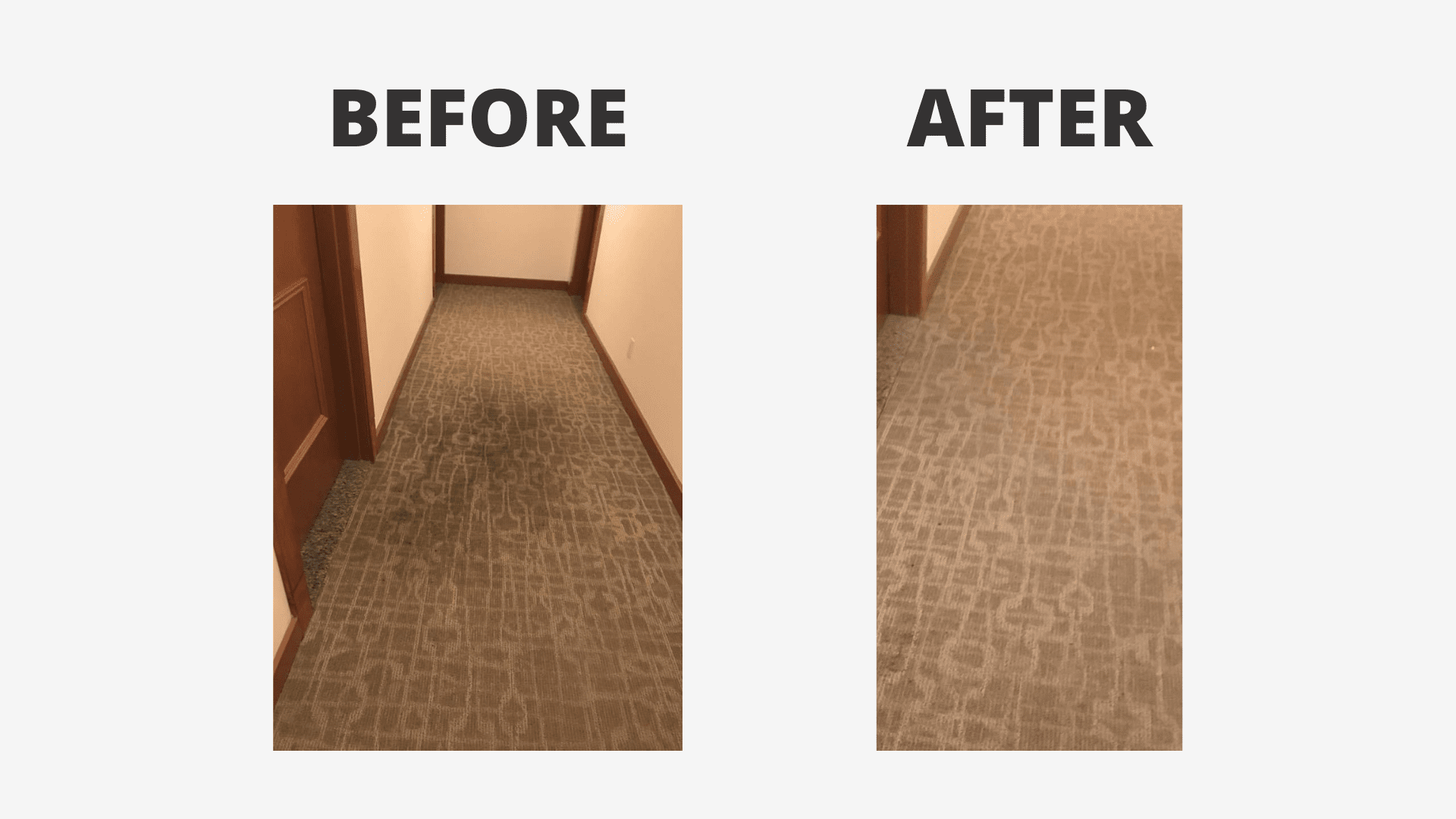 Safety is important to all of us. We use a variety of the latest indoor safe agents and products to thoroughly clean your workspace. In particular, we use cleaning products from Benefect. Benefect is a company that provides a product line of green products, such as:
Multi-Purpose Cleaner
Quantum
Disinfectant
Impact
Atomic fire and soot degreaser
Not only do these green products disinfect and clean extremely well, but they are also plant based, safe for both residential and commercial clients as for those who have sensitivities or weak immune systems. Here at Jaiko Cleaning Services, we only use top of the line cleaning products, to ensure that all of our clients receive quality and safe air duct cleaning.