TILE AND GROUT CLEANING SERVICES
Certified & Trained Cleaning Professionals
That Jaiko provides tile and grout cleaning services? If you don't clean tile and grout on a consistent basis, it could lead to mold, mildew and possible water damage, as well as poor indoor air quality.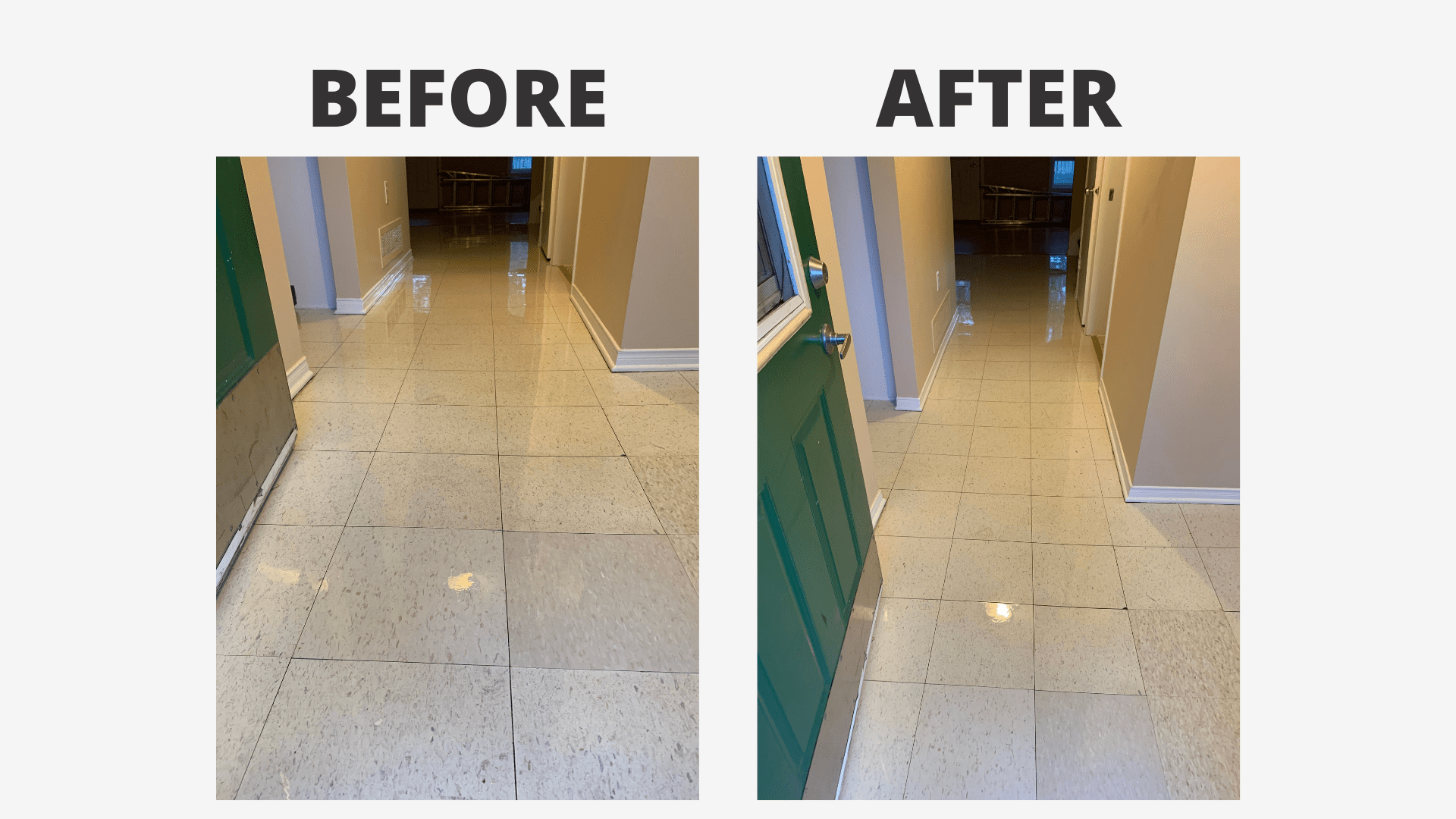 Mold and mildew build up on your bathroom tile and grout can cause severe health problems, such as breathing issues and allergy triggers. This issue is often overlooked, but it can be easily resolved with our tile and grout cleaning services.
Make your tiles and grout shine and clean by removing mold, mildew, and dirt build-up.
A professional tile and grout cleaning will extend the life expectancy of your tile and grout.
We will perform a pre-cleaning inspection with you. Our pre-cleaning inspection will include specific questions about your tile and grout regarding type, soiling, and location. This will help us determine if there are any pre-existing conditions such as mold, mildew and water damage problems before we perform the best tile and grout cleaning possible.
Once we know the type of tile and grout ant the type of soil involved, we prepare the area that we are cleaning to make it safe for both our cleaning team and your home or office. Safety first!
We will then apply a safe green cleaning product to the tiled and grouted areas, and allow the green cleaning product to dwell. We will clean your tile and grout using a rotary agitation system. This system may involve both mechanical and manual agitation using rotary scrub brushes.
We want to ensure your complete satisfaction and will perform a post-cleaning inspection with you before we leave. 
Safety is important to all of us! That's why we've used professional and safe green products for over 20 years. When you combine our products, techniques, tools, and equipment, you will have a very clean and healthy home!
In particular, we use cleaning products from Benefect. Benefect is a company that provides a product line of green products, such as:
Multi-Purpose Cleaner
Quantum
Disinfectant
Impact
Atomic fire and soot degreaser
Not only do these green products disinfect and clean extremely well, but they are also plant based, safe for both residential and commercial clients as for those who have sensitivities or weak immune systems. Here at Jaiko Cleaning Services, we only use top of the line cleaning products, to ensure that all of our clients receive quality and safe professional odour removal services.