Cleaning Problems?
We're the Solution!
Why Jaiko is more than just a cleaning service: 
Green, Natural, and Non-Toxic Cleaning Services
At Jaiko, we pride ourselves on natural and safe cleaning services, which don't include the use of any dangerous chemicals. We use safe and sustainable cleaning practices, leaving your home healthy and beautiful. Whether you are remodelling your home, moving, or just looking to do some spring-cleaning, you can trust Jaiko to get the job done right.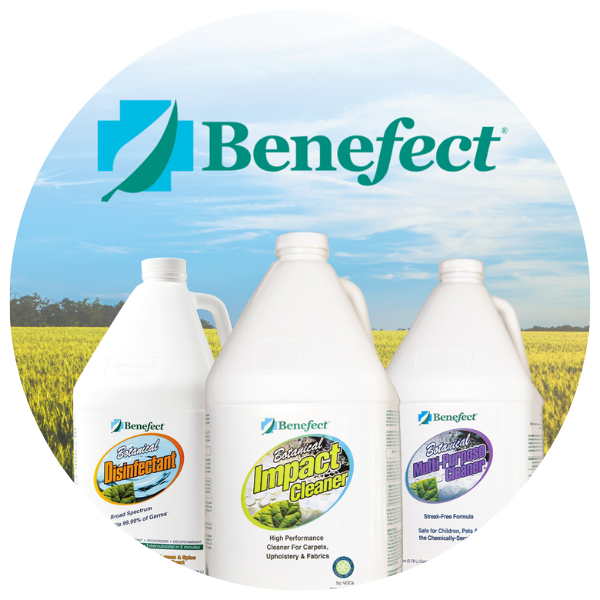 "This is the best business that I have ever dealt with. They are professional, friendly, and extremely good at what they do. I had an odour problem with a sofa and they came back four times to make sure I was completely satisfied. I recommend them to anyone needing cleaning services."
J. Vincent
Ottawa, ON
"I am just following up to acknowledge the amazing experience we have had with Jaiko Cleaning Sevices. The technician you sent us for our cleaning was the best we have had the pleasure to meet. The gentleman was extremely thorough, very professional and went well beyond the regular job description in a variety of ways. His diligence and pleasant demeanour were very much welcomed by our team and we are thankful for his attention to details."
A. Nesrallah
IUEC Local 96, Ottawa
"Very satisfied with the cleaning. Staff are very friendly.
J. Lockyear
Hospice Care Ottawa
" William was very pleasant to work with and happy to answer my many questions, he did a magnificent job and is very much an asset to the establishment. Thank You"
Carole Dreuding
Ottawa, ON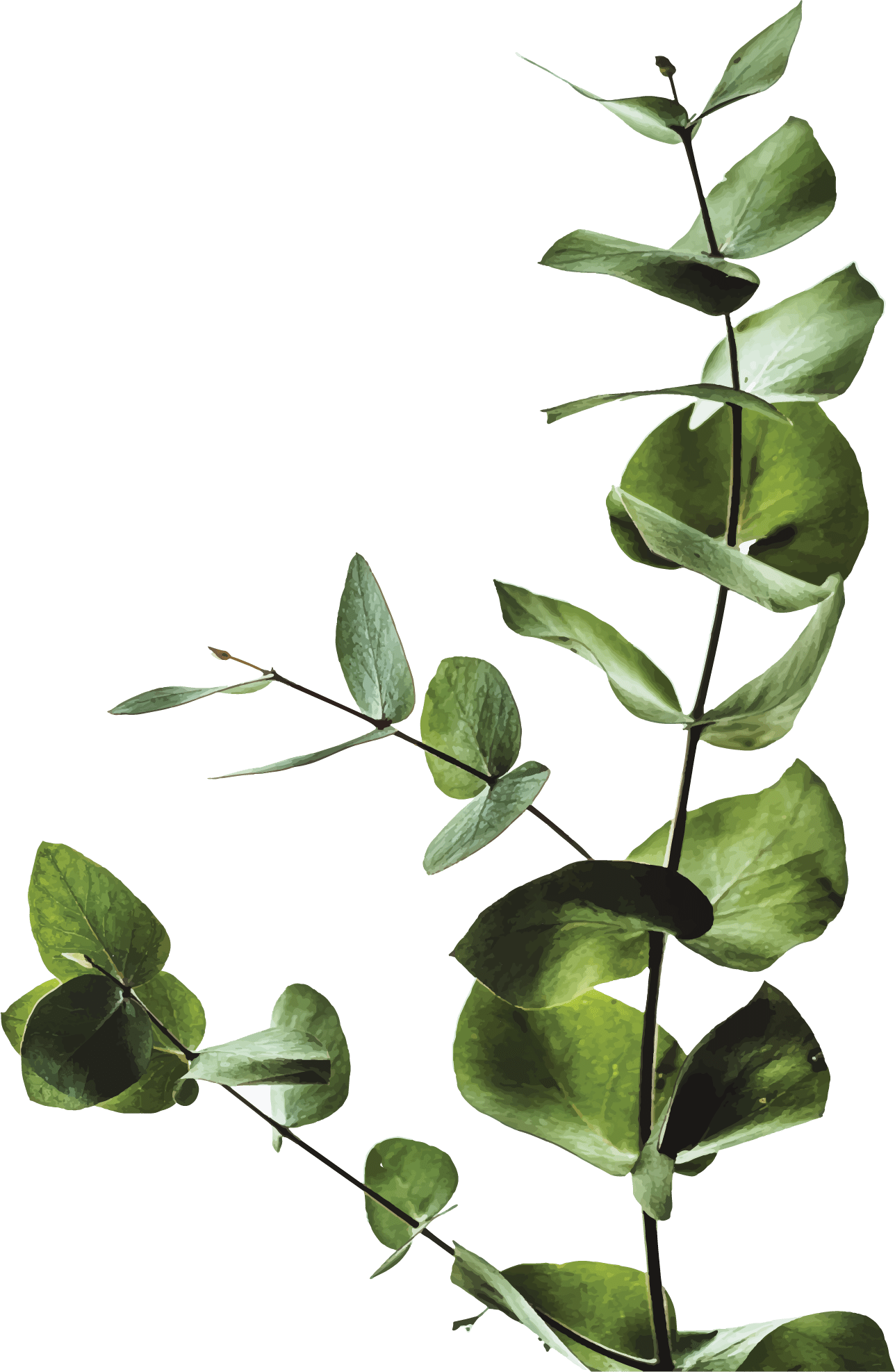 Call us today 613-225-5145
or request a quote below.