Cleaning Problems?
We're the Solution!
ENJOY $50 OFF
YOUR NEXT BOOKING
"Very satisfied with the cleaning. Staff are very friendly.
J. Lockyear
Hospice Care Ottawa
" William was very pleasant to work with and happy to answer my many questions, he did a magnificent job and is very much an asset to the establishment. Thank You"
Carole Dreuding
Ottawa, ON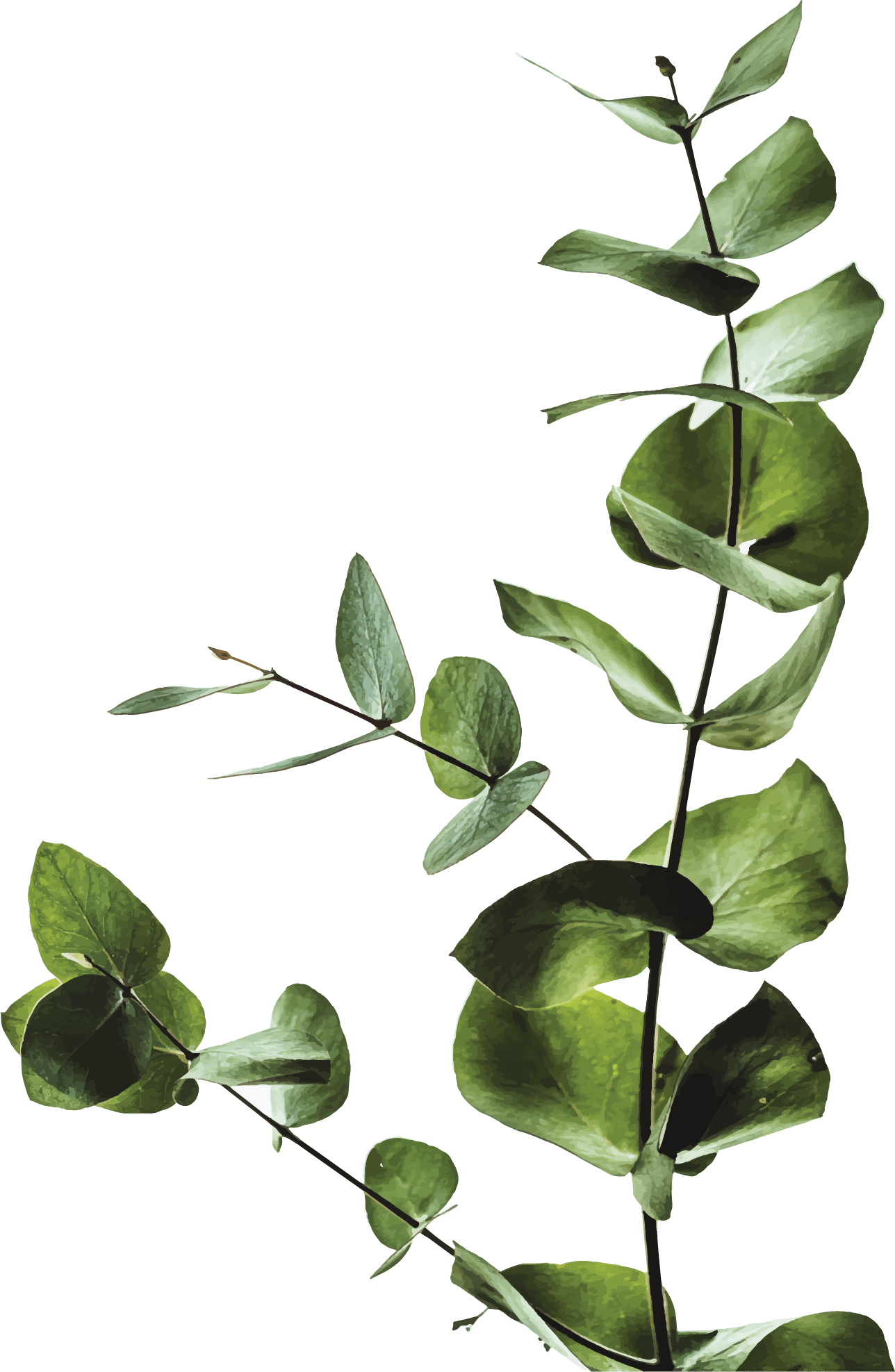 Call us today 613-225-5145
or request a quote below.