FIRE, SMOKE & WATER DAMAGE RESTORATION
Professional & Certified Restoration Experts
Soot residues can cause your plastic items such as containers to yellow within minutes? It's important to effectively clean your home or office after water, smoke, or fire damage. We provide the following damage restoration services:
Water damage restoration
Smoke damage restoration
Fire damage restoration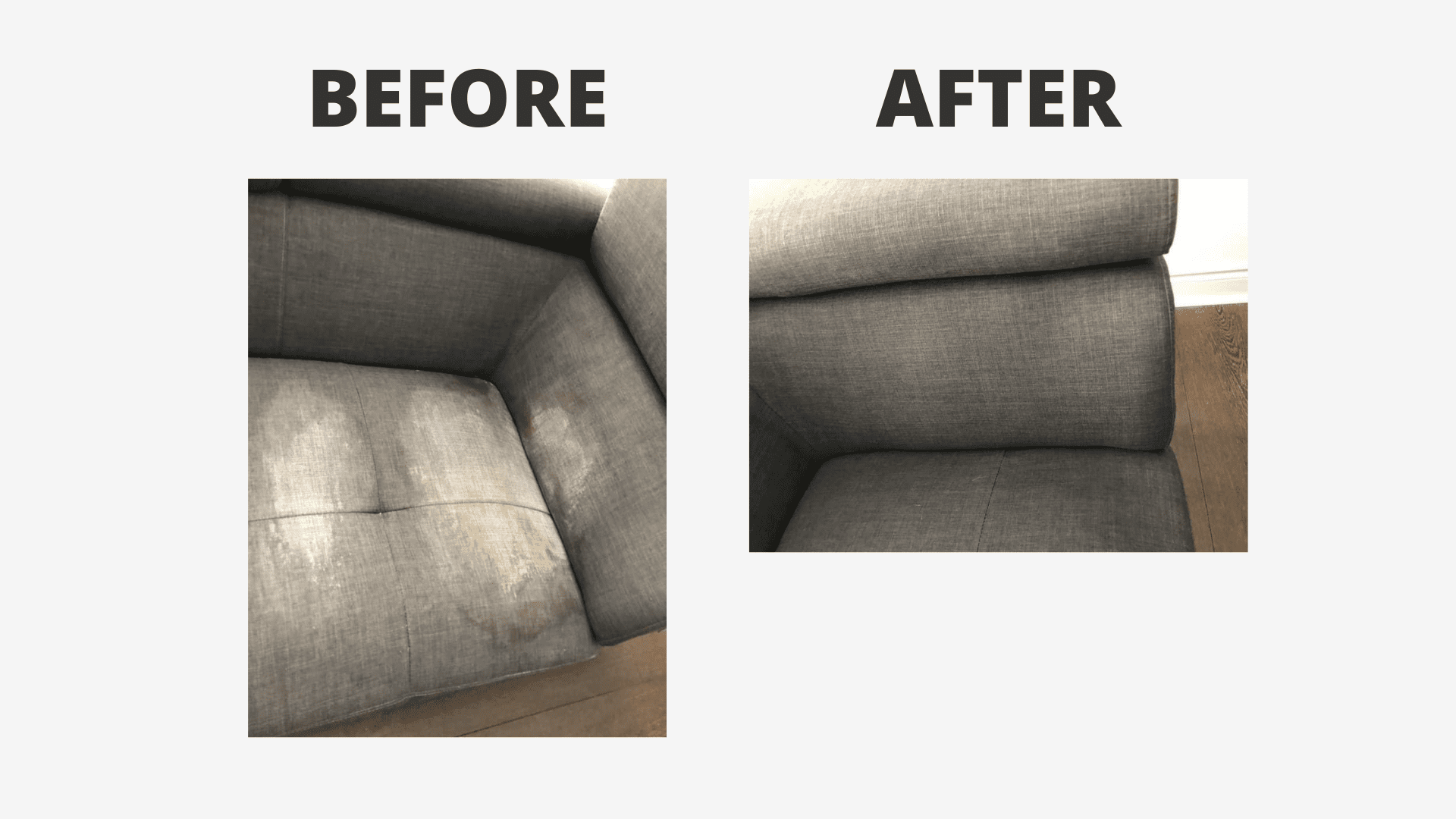 As a certified firm through the Clean Trust, we have the knowledge and experience required to get your home clean after a fire, smoke or water damage situation.
We are trained to provide quality service using the latest techniques, tools, equipment and manpower. We use the same industry standards employed by all insurance companies.
Adjusters and insurance companies will make recommendations for which company to choose when you have a fire, smoke or water damage instance, however, just like a vehicle accident, you can choose your own company to perform the cleaning and repairs after a fire, smoke or water damage loss. That's why you should choose Jaiko Cleaning Services to help with your restoration needs, so that you receive professional and effective cleaning services.
Our pre-cleaning inspection will include specific questions about your home or office to help determine what items we need to use during the fire, smoke, or water damage restoration process. Every client, every space and every fire, smoke or water damage situation is different.
FIRE DAMAGE RESTORATION AND SMOKE DAMAGE RESTORATION SERVICE
For fire restoration and smoke restoration situations, we need to start cleaning the air in your home or office by ventilating the space and containing the affected area. We will remove the source of the odour, clean odour-causing residue on salvageable surfaces, ceilings, walls, fixtures,  and countertops, and all surfaces floors, and upholstery are vacuumed using an industrial HEPA filter vacuum cleaner and then deodorize the affected area with indoor safe green products.
WATER DAMAGE RESTORATION SERVICE
For office or home water damage restoration, we need to start drying your home or office by identifying the source of the moisture, evaluating visible or suspected mold growth, containing the affected area, removing all contamination and drying materials. We use industrial drying equipment such as air scrubbers to clean the air, turbofans to dry materials and dehumidifiers to strip the moisture from the air that may get trapped and cause mold at a later date.
We want to ensure your complete satisfaction with our restoration cleaning service and will perform a post cleaning inspection with you before we leave.
Safety is important to all of us. We use a variety of the latest indoor safe agents and products to thoroughly clean your office or home. In particular, we use cleaning products from Benefect. Benefect is a company that provides a product line of green products, such as:
Multi-Purpose Cleaner
Quantum
Disinfectant
Impact
Atomic fire and soot degreaser
Not only do these green products disinfect and clean extremely well, but they are also plant based, safe for both residential and commercial clients as for those who have sensitivities or weak immune systems. Here at Jaiko Cleaning Services, we only use top of the line cleaning products, to ensure that all of our clients receive quality and safe air duct cleaning.