Jaiko Cleaning Services is pleased to announce that we are proud sponsors of the Ottawa Champions Baseball Team. Enuring the stadium is well maintained for every game, we are pleased to provide our cleaning services to our local baseball organization.

GO CHAMPIONS GO!
http://www.ottawachampions.com/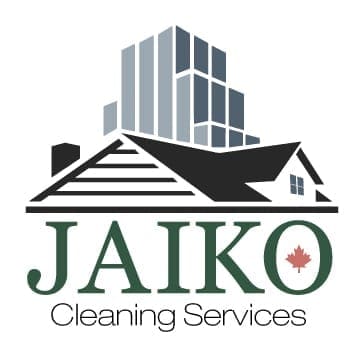 Cleaning Problem?….
Jaiko Cleaning Services is the solution!